December 31st, 2022 2:30 PM
At the National Hispanic Cultural Center Journal Theatre

New Year's with the Opera is an opera concert with orchestra featuring some of Opera Southwest's most beloved singers, including Cecilia López (Il Postino, 2020) and Olivia Vote (Norma, 2018), with Todd Thomas and William Davenport to join us. Maestro Anthony Barrese will lead the Opera Southwest Chamber Orchestra. And for the fifth year running, select members of the Albuquerque Youth Symphony will be sitting side-by-side with our beloved Opera Southwest Orchestra for a portion of the concert!

Estimated Run Time: 2 Hours
Where: The NHCC Journal Theatre – directions


---
VIP Party!
Join us afterwards across the plaza at La Fonda del Bosque from 5-7pm for dinner and champagne for just $95 more.­ Space is limited for this exclusive event, so book early!
To purchase tickets for the event and after party, click the "Tickets" button at the top of this page. When selecting seats, you will have the option to either choose event seats and the after party admission, or just the event seats.
Need to add just the party? Click here.
Menu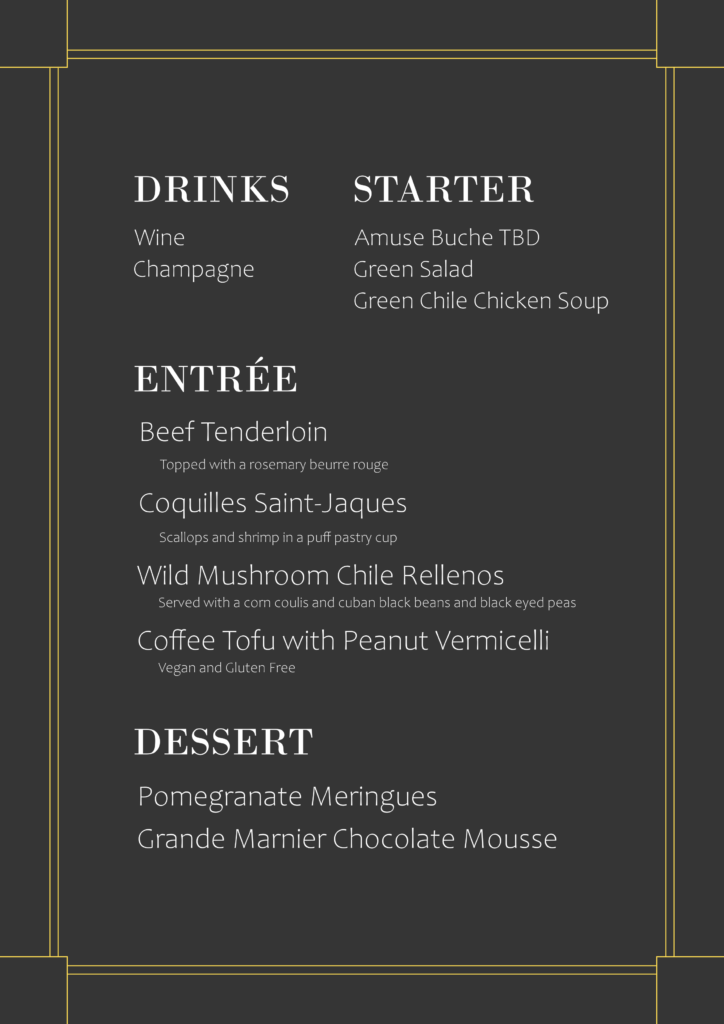 Map