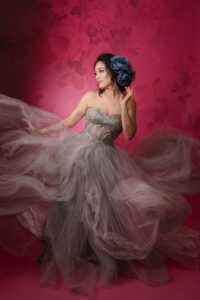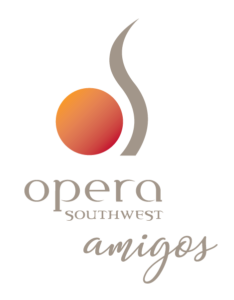 OUR MISSION
The Opera Southwest Amigos works to build and strengthen the community of those who support Opera Southwest.
Membership in the Opera Southwest Amigos offers exciting opportunities, whether you are new to opera or a lifelong devotee, to learn more about opera, share your enthusiasm with other local enthusiasts, and support Albuquerque's internationally-acclaimed opera company.
Membership in Amigos offers exciting opportunities AND is automatic for an annual donation of $125 or more.
BE A PART OF IT ALL
This season the Amigos will host a member luncheon. This luncheon allows connecting with other opera lovers to learn more about Opera Southwest's upcoming productions.
In addition to the luncheon, in October there will be a "mix and mingle" coordinated with Young Professionals Association and a private salon with Hector Armienta.
The Amigos will also host three pre-opera seminars. These pre-opera seminars offer exciting opportunities to learn more about each approaching production from the very conductors, directors, and singers who create them.
All Amigos members are enthusiastically invited to participate in social and educational events and to host visiting singers, directors, and conductors.
For additional details and questions, contact: joann@moneymatters911.com
---
Ready to join?