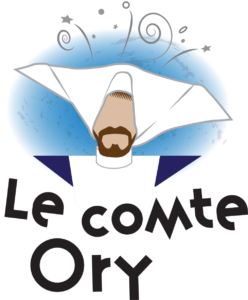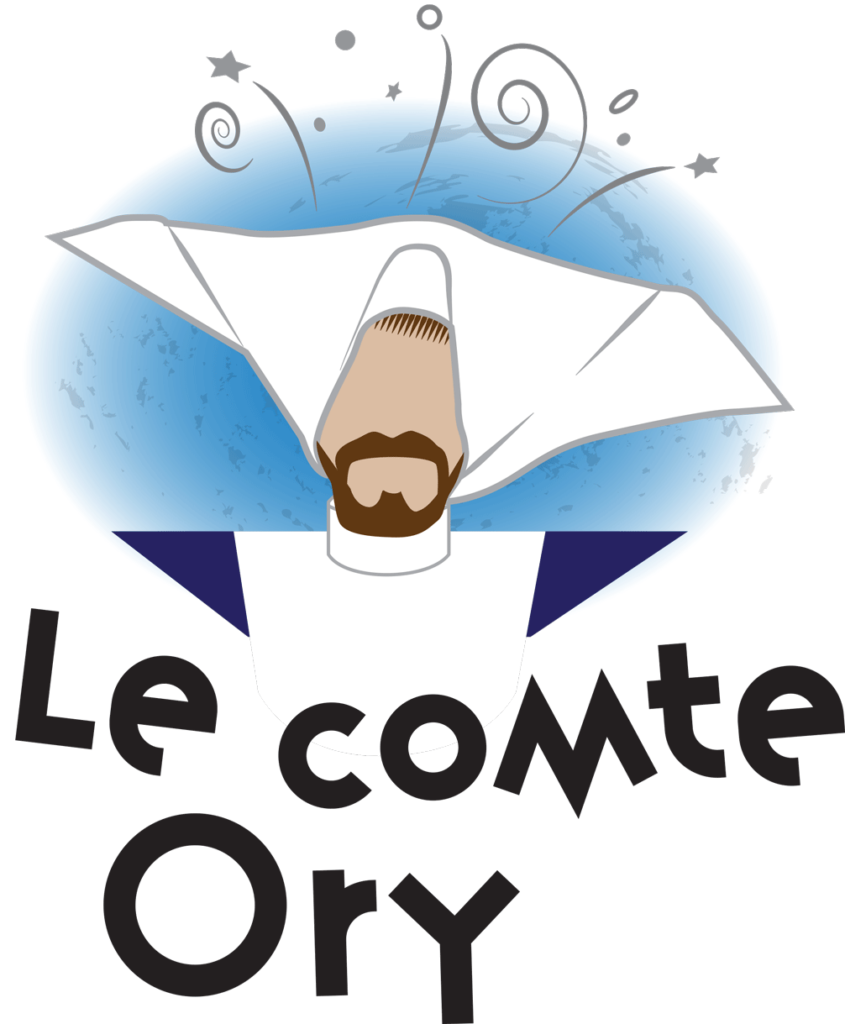 Sunday, February 5th, 2023 @ 2pm
Friday, February 10th, 2023 @ 7:30pm
Sunday, February 12th, 2023 @ 2pm
At the National Hispanic Cultural Center Albuquerque Journal Theatre
---
Music / Gioachino Rossini
Libretto / Eugène Scribe and Charles-Gaspard Delestre-Poirson
Premiered in 1828 in Paris, Giaochino Rossini's Le Comte Ory is one of the Pesaro master's greatest comedies. Carefree, silly & brimming with melody!
The eponymous Count Ory is a wily fraud and womanizer. While all the men in town are called away to war, Ory seizes the opportunity to pursue the now unguarded women of the village.
But they've all taken a vow of chastity – even the Countess Adèle, who has the misfortune to have caught the Count's eye.
With increasingly silly ploys and schemes, including disguising himself as a nun, the Count attempts to seduce the Countess.
All is for naught, and just as a case of mistaken identity comes to a hilarious climax, the rascal is left frustrated.
Starring a veritable who's who of Opera Southwest's favorite singers, this will be the eleventh Rossini opera presented by Opera Southwest and conductor Anthony Barrese.
CAST

Count Ory / Christopher Bozeka
Tutor / Tim Mix
Isolier / Amanda Crider
Raimbaud / Matthew Hanscom
Countess Adèle / Lindsay Ohse
Ragonde / Laurel Semerdjian
Alice / Mary Brzezinski
CREATIVE TEAM
Conductor / Anthony Barrese
Director / Kristen Barrett
Scenic Design / Dahl Delu
Costumes / Dahl Delu
Wigs &  Makeup / Jacqueline Chavez
Lighting & Projection Design / Daniel Chapman
Chorus Master / Aaron Howe
Running Time: 2.5 hours with one intermission
-English translations are projected above the stage for all operas-