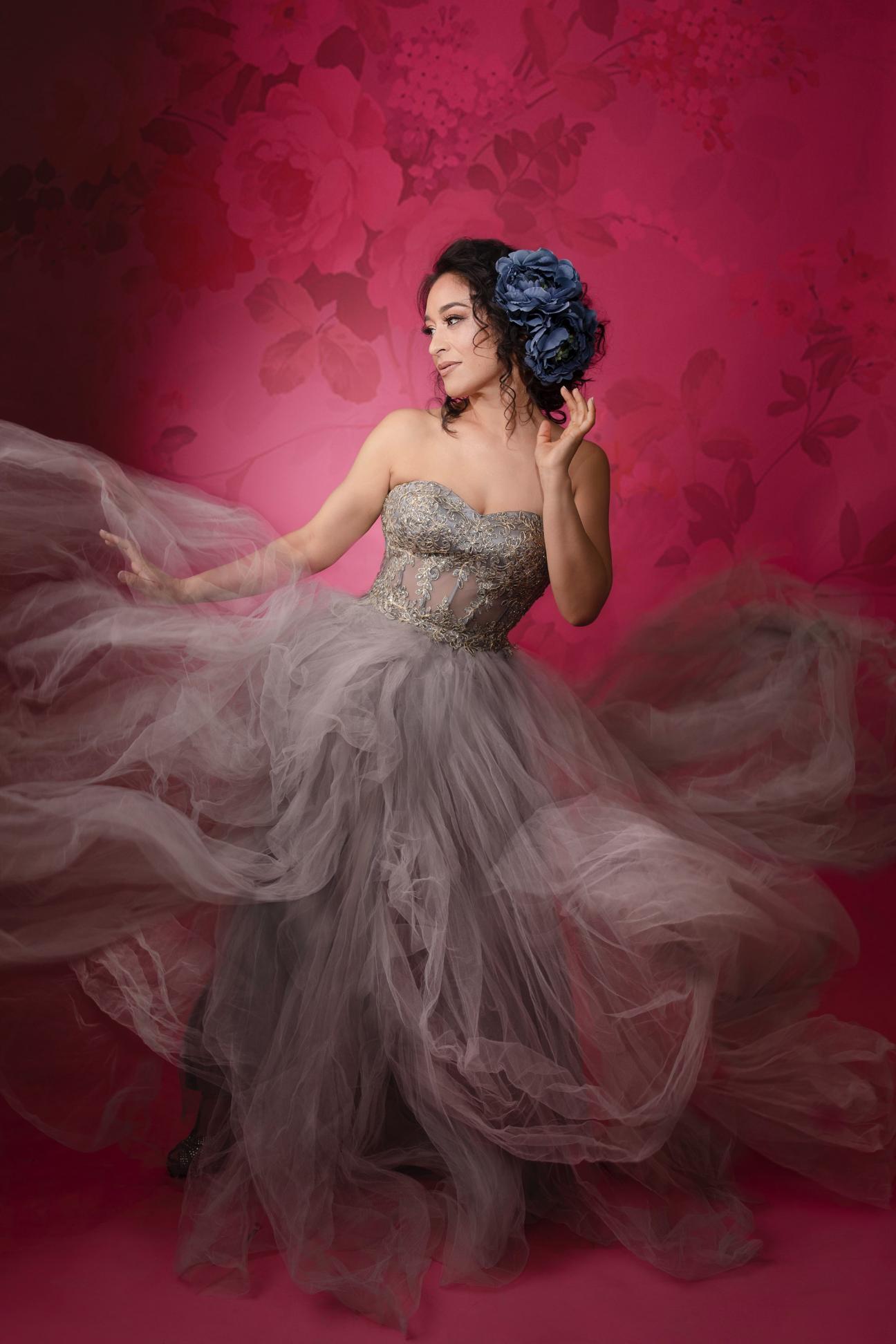 Saturday, February 18, 2023 6PM
$99

At Chatter
912 3rd St NW
Albuquerque NM 87102
A sneak preview of the new "Recital Autobiográfico" with soprano Cecilia Violetta López, presented in cabaret format with wine and tapas.
We should be so very proud of Cecilia Violetta López. She exemplifies all that is what America is about: apply yourself, work hard, dream big, and you can achieve those dreams. She tells every Idaho girl and boy that they, too can succeed…no matter where they came from, no matter how small they may start out, no matter how long their journey may appear to be."  – Yvonne McCoy
Celebrated soprano, Cecilia Violetta López, has been named one of "Idaho's Top 10 Most Influential Women of the Century" by USA Today and has been named one of opera's "25 Rising Stars" by Opera News. The singing actress is constantly praised for her "alluring voice and incredible range" (Washington Post).