Join Opera Southwest for our season preview dinner with Maestro Anthony Barrese and members of the cast of Alí Bábá.
When: Saturday September 28th at 6pm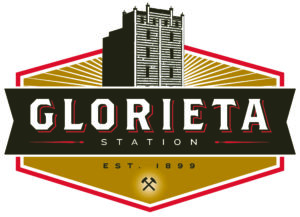 Where: Glorieta Station
523 Commercial NE
Albuquerque NM 87102
The event is hosted by Garcia Automotive and Glorieta Station.
Enjoy a buffet dinner, a brief musical performance and a look at one of the nation's largest collections of restored neon signage and vintage tractors, and learn about the upcoming season at Opera Southwest.
Registration for this event is closed.