Mark your calendars!
March
March 24th: Norma Guild Seminar Albuquerque Museum, 10:00AM
These two-hour events are held on Saturday morning a week or so prior to the opening of each Opera Southwest production. The singers, musical and artistic staff and other opera professionals offer their perspectives on the opera, providing an in-depth view for a deeper understanding and enjoyment of the performance.
April
April 8-15th: Norma NHCC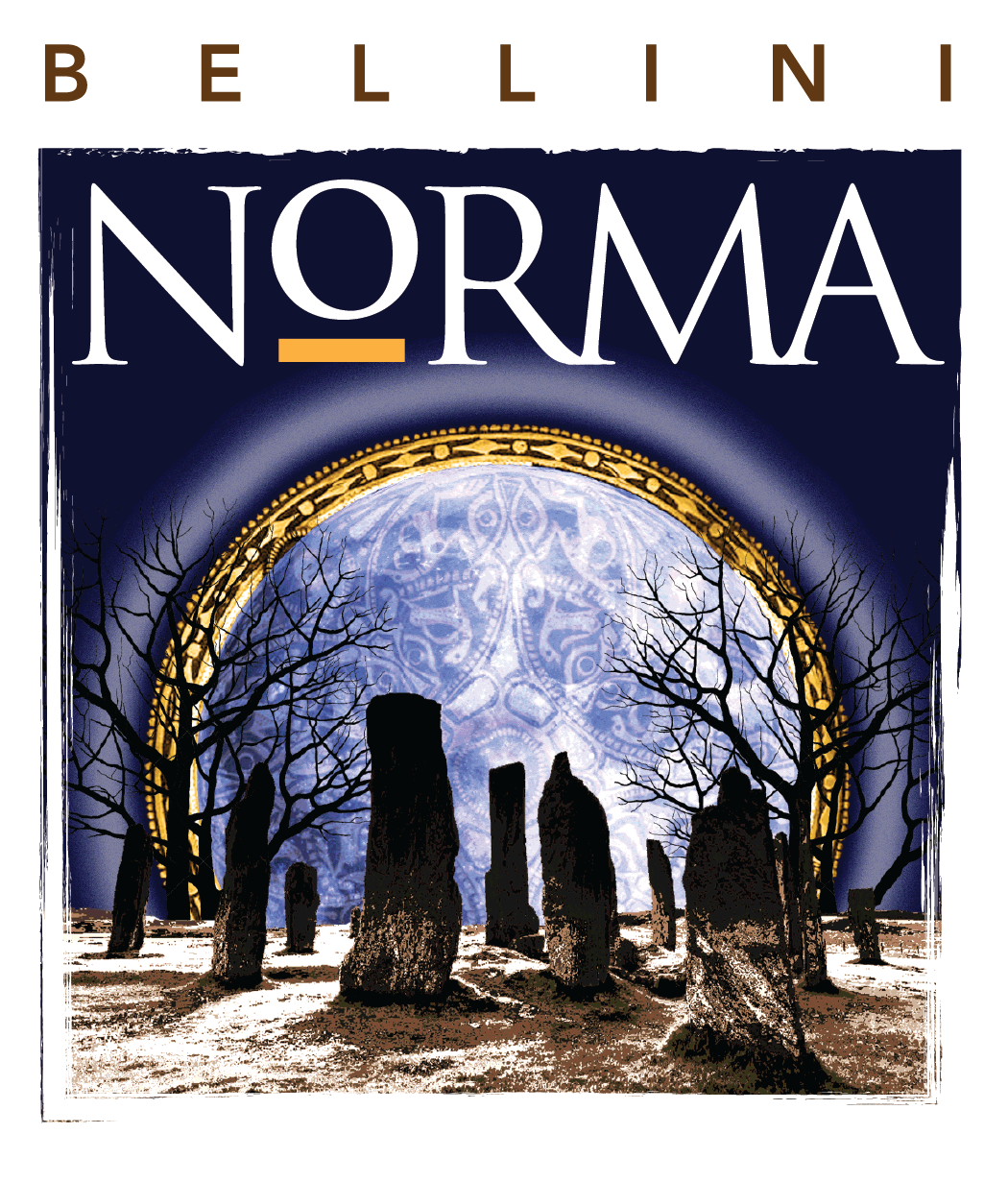 Come see what all the bel canto fuss is all about – Bellini's Norma is the pinnacle of the style, and its intense drama is perfectly matched by the beauty of its music.
Norma tells the story of the Druid priestess who sacrifices it all for love and loyalty, despite the ultimate betrayal. Watch Lindsay Ohse effortlessly navigate one of the most challenging, and breathtakingly beautiful roles in the soprano repertoire. From Casta Diva, to Mira, o Norma, there is not a second of music in the opera that won't leave you feeling awestruck and inspired.