New Year's Eve with the Opera
An incredible quartet of singers from recent and upcoming Opera Southwest productions will appear on stage at the National Hispanic Cultural Center Journal Theatre for an unforgettable evening of opera's most famous music.
December 31st, 2014 at 7:30 PM
TICKETS available at 505-243-0591 or online ( !! after selecting seats, you will need to select the "Ticket Type" if you want to add-on the after party).
Featuring: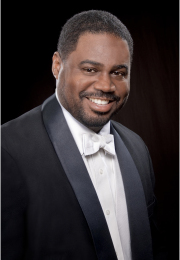 RODRICK DIXON, last here as OTELLO (Otello, 2012)
"Rodrick Dixon in the title role succeeds brilliantly. One could hardly ask for a more convincing Otello."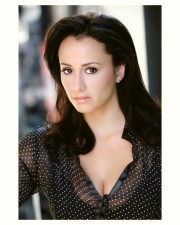 SHANA BLAKE HILL, last here as VIOLETTA (Traviata, 2011) and LEILA (Pearl Fishers, 2014)
"[Violetta] was played by diva Shana Blake Hill, who stole the show with her vibrant and virtuosic performance."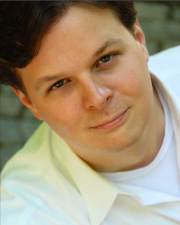 SEAN ANDERSON, last here as ZURGA (Pearl Fishers, 2014)
"Sean Anderson as Zurga, the recently elected leader of the small fishing village, is the most impressive of the principals. A stentorian baritone, he commands the stage impressively."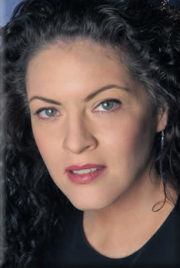 KIRSTIN CHAVEZ, making her OSW debut
Ms. Chávez has captured attention and acclaim in her signature roles and is recognized as one of the definitive Carmens of today; a role that she has performed with great success throughout the United States, and around the world. Opera News reported that her Carmen in Graz, Austria was "the Carmen of a lifetime. With her dark, generous mezzo, earthy eroticism, volcanic spontaneity and smoldering charisma, Chávez has it all, including a superb command of French and a sense of humor." Ms Chávez has also showed great success in various pants roles, including Octavian in Der Rosenkavalier (Florentine Opera), Hansel in Hansel and Gretel (Atlanta Opera), and Orfeo in Gluck's Orfeo (Metropolitan Opera).
as well as
pianist MICHAEL DAUPHINAIS and OSW Artistic Director Maestro ANTHONY BARRESE.
-PLUS-
Join us afterwards from 9-11 in the Ortega Ballroom (across the plaza from the Journal Theatre) for the afterparty "Midnight in New York" for just $35 more per person (includes light refreshments and champagne).